SANDWICHES. SOUPS. SALADS.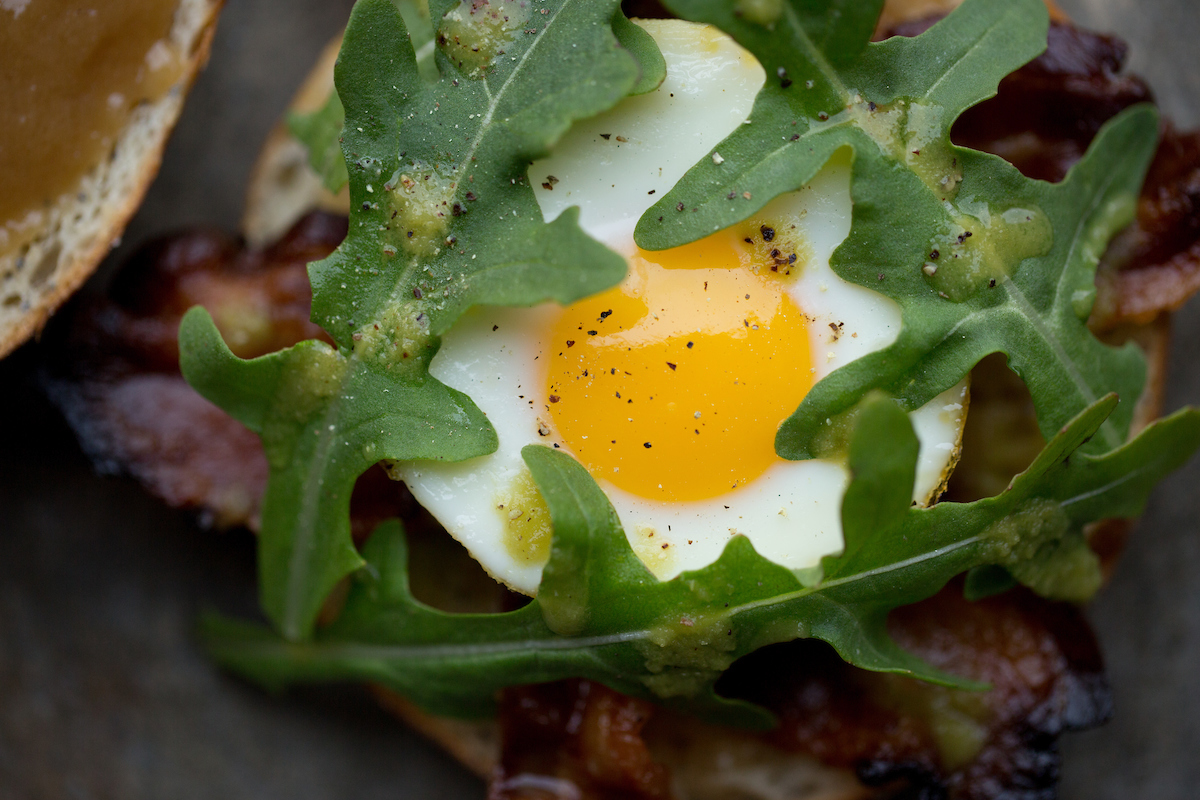 SANDWICHES
Our sandwiches rotate daily and are made fresh using our very own freshly-baked breads. We draw upon the best quality ingredients we can lay our hands on – from artisanal, cured meats to local, seasonal vegetables and herbs. Our spreads, slaws and condiments are all made in-house.
Salmon Salad smoked sockeye salmon, with fermented chilis, horseradish, and house-made pickles on onion poppy roll
Bacon Squash and Bleu House-cured bacon, roasted Hubbard squash, apple relish, and bleu cheese spread on ciabatta
Fancy Cheese Baguette Pleasant Ridge Reserve aged cows milk cheese from Wisconsin, butter, and arugula on baguette- look out for a rotation of incredible cheeses!
Roast Beef Remoulade Roasted top round, pickled onions, remoulade sauce on ciabatta
SOUP
Our soups rotate based on season, produce availability, and our Chef's inspiration but some of our favorites include matzoh ball, creamy tomato, carrot almond with browned butter, and salmon chowder.
SALAD
Our kitchen is in the process of developing some new, seasonal salads and they will be available for sale when we finalize the development process