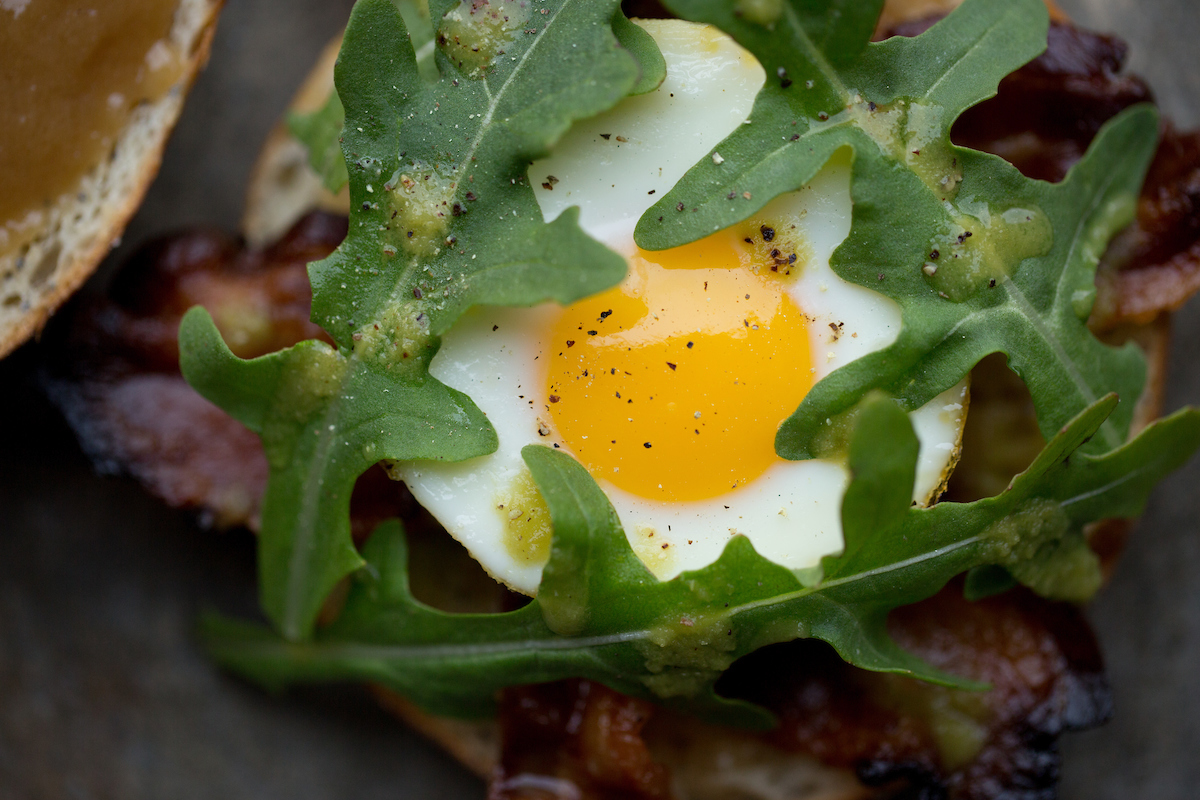 SANDWICHES
Our sandwiches rotate daily and are made fresh using our very own freshly-baked breads. We draw upon the best quality ingredients we can lay our hands on – from artisanal, cured meats to local, seasonal vegetables and herbs. Our spreads, slaws and condiments are all made in-house.
Charred Carrot Sandwich vegan white bean spread, cucumber, charred local carrots and greens.
Chicken Harissa roast chicken, greens, pickled red onions, cotija cheese, and harissa.
Pickled Green Tomato BLT Pickled green tomatoes from the Mat-Su Valley, house-cured bacon, arugula, and mayonnaise on ciabatta
Tofu Bânh Mi A traditional Vietnamese sandwich made with marinated tofu, pickled daikon radish and carrots, cucumber, mayonnaise, fresh cilantro, and jalapenos on baguette.
SOUP
Our soups rotate based on season, produce availability, and our Chef's inspiration but some of our favorites include matzoh ball, creamy tomato, carrot almond with browned butter, and salmon chowder.